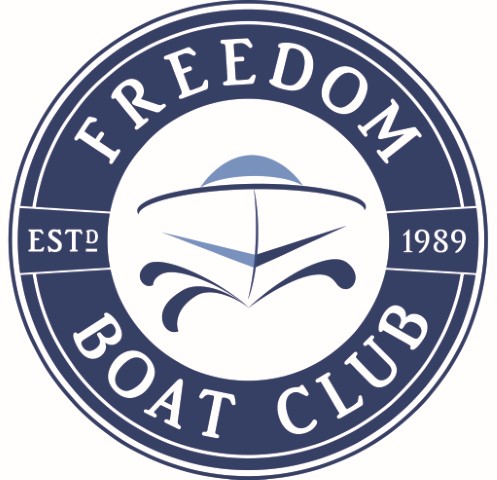 2120 Sea Mountain Hwy., Suite 1200, North Myrtle Beach, South Carolina 29582
Boating Made for Everyone
We Take Care of It All…Including the Boats
We've taken care to select a variety of quality boats. And we always keep them clean and maintained. We also take care of the storage, insurance, and repairs. So you can just focus on the fun!
Pay a 1x Entry Fee and Monthly Dues
Just pay a 1x entry fee and choose one of our membership plans. Boat every day of the year. Or just weekdays.
Get Unlimited Training from Licensed Captains
Your safety is our No. 1 concern. So we give all our members unlimited training with USCG-certified captains. And if you wish to boat in a new location, they'll show you the waterways.
Take Any Boat Out as Often as You Wish
Reserve a boat by phone or online. Then go fishing, tubing, or head to a restaurant with friends. When you're done, just bring the boat back and pay for the fuel. We take care of everything else!