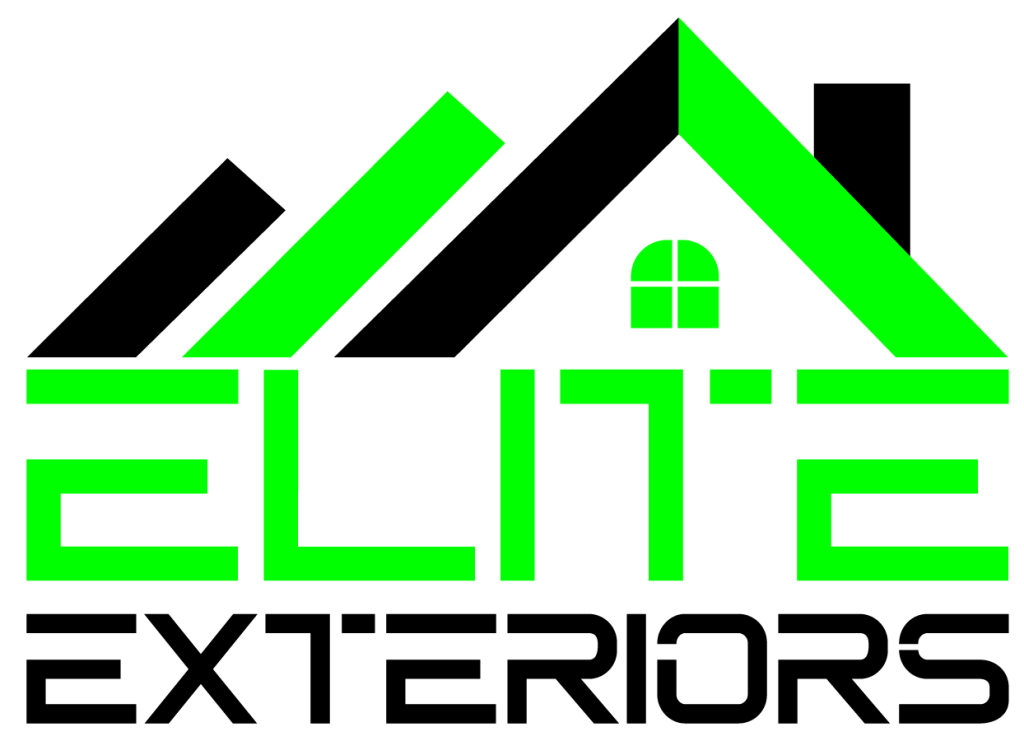 3100 Dick Pond Rd., Suite D-OD6, Myrtle Beach, South Carolina 29588
Your Home Will Thank You!
Trust. Quality. Experience. These are not just words to us, they are what guides our business values today. Elite Exteriors is a family-owned and operated residential remodeling business that focuses on the exterior envelope of your home. With over 15 years of experience in residential roofing, siding, decks, windows, doors, and enclosures – Elite Exteriors is a homeowner's preferred contractor when deciding whom to choose for their home improvement projects.
As a licensed and insured local general contractor, our focus is and has always been to provide our homeowners with a stress-free remodeling process. From the start, we are here to act as your home improvement consultant, educating you on the different products and construction methods available for your home. With the use of the latest technology available in the construction industry today, we are able to create amazing 3D renderings of your home or draw up a deck, to help you see what the true potential can be to increase your home's curb appeal. We believe in a simplified and transparent process that has allowed us to build value in our relationships with our clients – not gimmicky sales tactics or an abrasive sales approach.
If you are in need of having your roofing, siding, decks, or any other exterior product replaced on your home, then give Elite Exteriors a call. And remember, when you choose Elite Exteriors – your home will thank you.